Team > Edgar Schmidt, M. Sc.
zurück zur Übersicht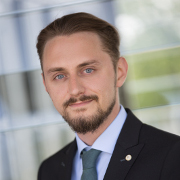 Edgar Schmidt, M. Sc.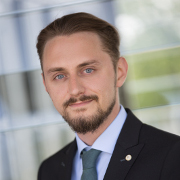 Fakultät für Mathematik, Physik und Informatik
Lehrstuhl für Angewandte Informatik III
---
Occupation

Research Assistant
Projects

Roadmap zur flexiblen Fertigung individueller Produkte (Roadmap FlexPro)
Responsibilities

Person in authority for the high school events "Girls Day" and "MUT"
Teaching

Videos

Bayreuth, AI3; Josua, Bloeß; Edgar, Schmidt; MARS2020, May
Publications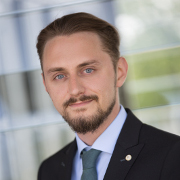 Fakultät für Mathematik, Physik und Informatik
Lehrstuhl für Angewandte Informatik III
---
Edgar Schmidt, M. Sc.
Wissenschaftlicher Mitarbeiter
Gebäude INF, Raum 1.44
Phone: +49 (0)921/ 55-7771
Fax: +49 (0)921/ 55-7682
​E-mail: edgar.schmidt@uni-bayreuth.de